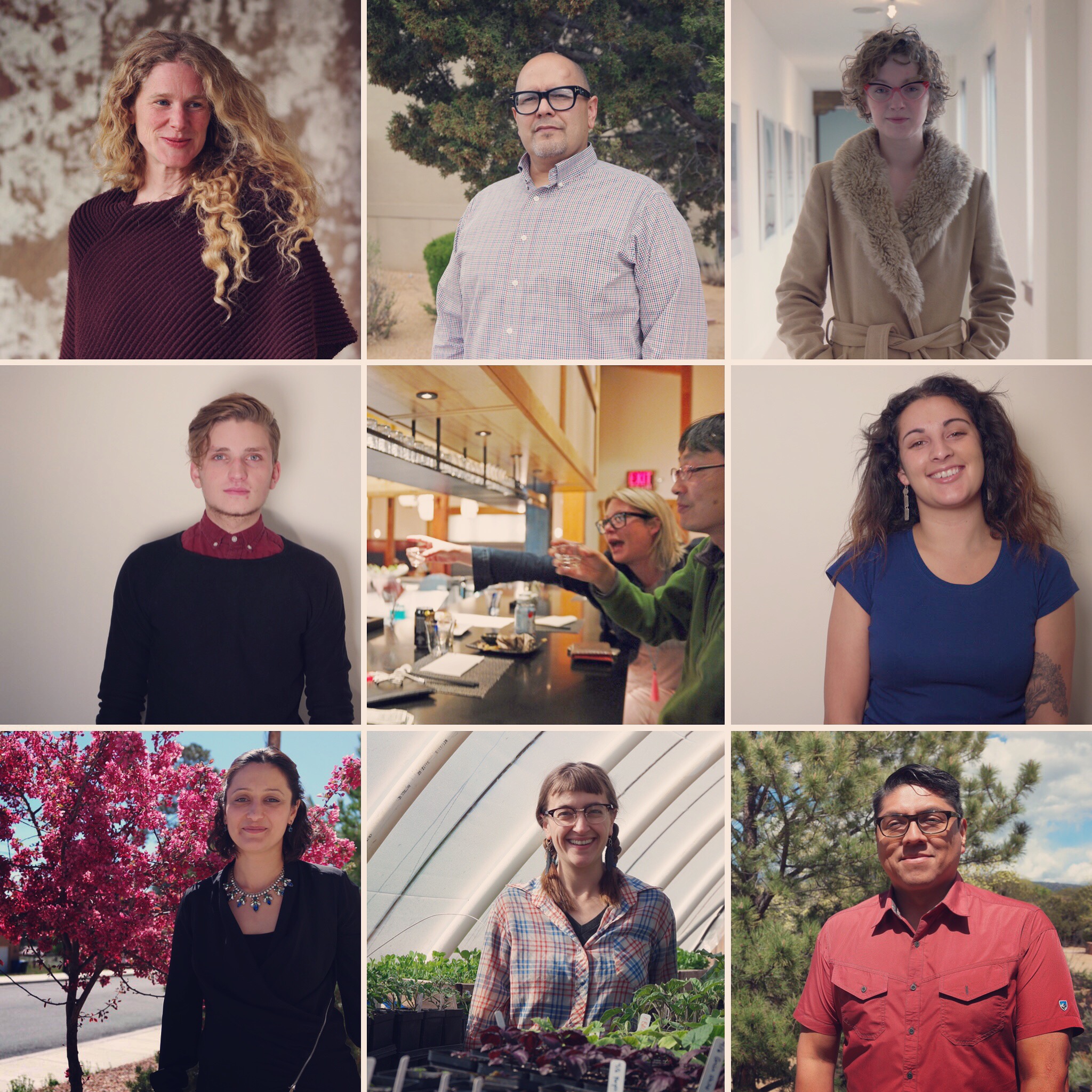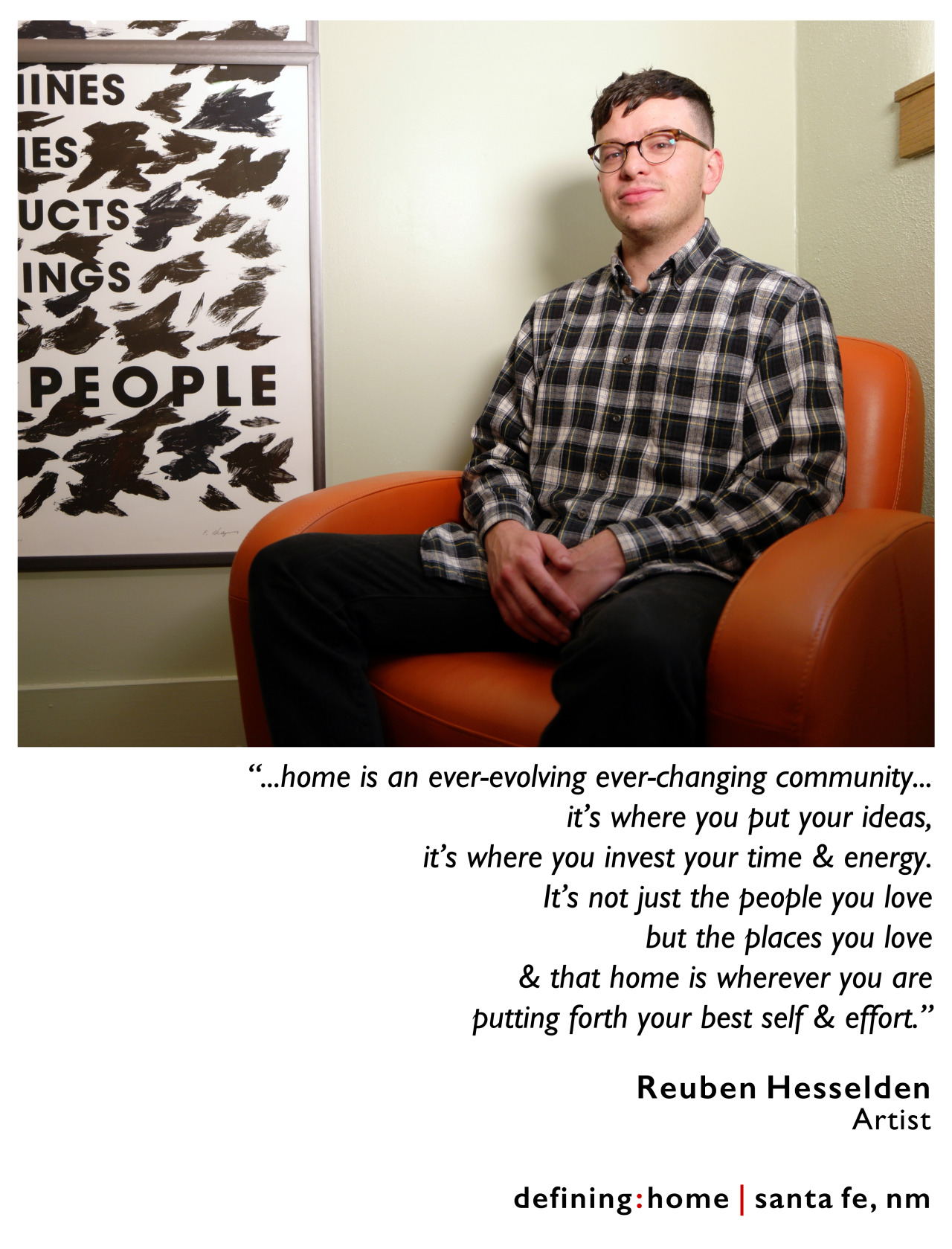 defining: home project | istanbul + santa fe
The "defining: home project" is a social engagement-art project that collects the stories, experiences, and definitions of individual and collective definitions of "home."
As an artist-in-residence at Halka Sanat Projesi in Istanbul, Turkey in 2014, Turkey and the European Union experienced a flood of political refugees from Syria and other middle-eastern countries. Thousands of distraught refugees crowded the streets of Istanbul. Men, women, children, and elderly refugees faced desperate circumstances while Turkish nationals were often left overwhelmed by the sheer volume of people in need.
The turmoil and intensity of this situation could not be ignored. As a Dine (Navajo)/Native Hawaiian person, the experience made me reflect on my own cultural history as it relates to conflict, genocide, and access to basic human rights. Through conversations with Turkish nationals, ex-patriots, and refugees, I was inspired to pursue a project that shed light on this event.
In 2015, with the generous support of the Turkish Cultural Foundation, the "defining: home project" began in Istanbul, Turkey. This photography and film project documented the varied and evolving definitions of "home" for Turkish residents and refugees in Turkey. Through the stories shared, the "defining: home" project participants reflected on the most basic and fundamental right to human existence - a home.
defining: home project | istanbul artistis
In 2015, the defining: home project's first group of artists included:
The "defining: home project" - Turkey involved photo documentation of residents while also documenting the places/home-sites of people residing in Turkey. In addition to independent research and photo documentation, "defining: home project - istanbul" included an exhibition, presentations, and discussions of participating artists work, These events were made possible in part by Halka Sanat Projesi and Pi Artworks.
defining: home project | istanbul
artist presentations @ halka sanat projesi
istanbul, turkey
june 2015
defining: home project | istanbul
artist presentations @ halka sanat projesi
istanbul, turkey
june 2015
defining: home project | istanbul
exhibition @ halka sanat projesi
june 2018
istanbul, turkey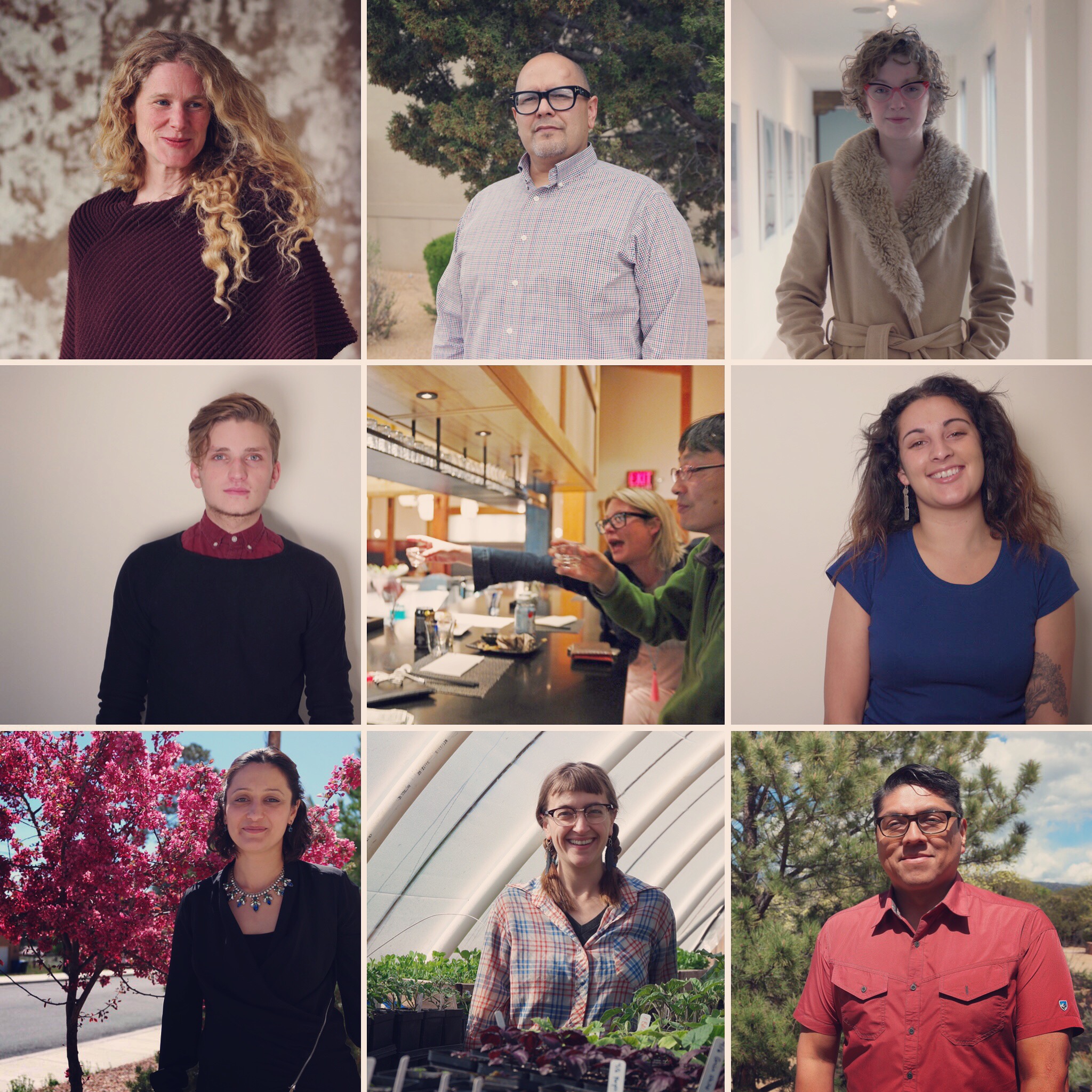 defining: home project | santa fe, nm
defining: home project | santa fe, nm
Pictured:
Max Carlos Martinez, Eliza Naranjo Morse, Carolyn Riman
Santa Fe, NM, USA
April 2016
"Defining: Home" Project | Santa Fe, NM - Brian
Brian Vallo (Acoma Pueblo)
santa fe, nm, usa
april 2016
Defining: Home Project | Santa Fe, NM - Laura
Laura Fischer
santa fe, nm, usa
april 2016
"defining: home" project, santa fe, new mexico - reuben
Reuben Hesselden
santa fe, nm, usa
april 2016
"Defining: Home" Project | Santa Fe, NM - Alexa
Alexa Mangrum
santa fe, nm, usa
april 2016
"defining: home" project | santa fe, nm (USA)
Kaz Tani
santa fe, nm, usa
april 2016